---
Be the Learner
I was all prepared to launch into a Springtime series on flowers with some fun freebies that will have your children wanting to become botanists!  (If you got excited when you read that, have no fear….it's still coming!)
But, as is often the case for me, the experiences of this week sent me off on a tangent, and this one's time sensitive! So, here goes…
How do you model being a learner for your students?
What did you learn yesterday? Personally: I learned the distinction between equity, equality, and a host of other social justice vocabulary, framed in an interview with Dr. Derrick Gay; I learned that flexibility is a valuable asset when it comes to collaboration; I learned a new writing technique and that one can learn a LOT from a 6-word story.  For example, here's one attributed to Heminway: FOR SALE: Baby Shoes; Never Worn.  Yeah, I know, sort of heavy.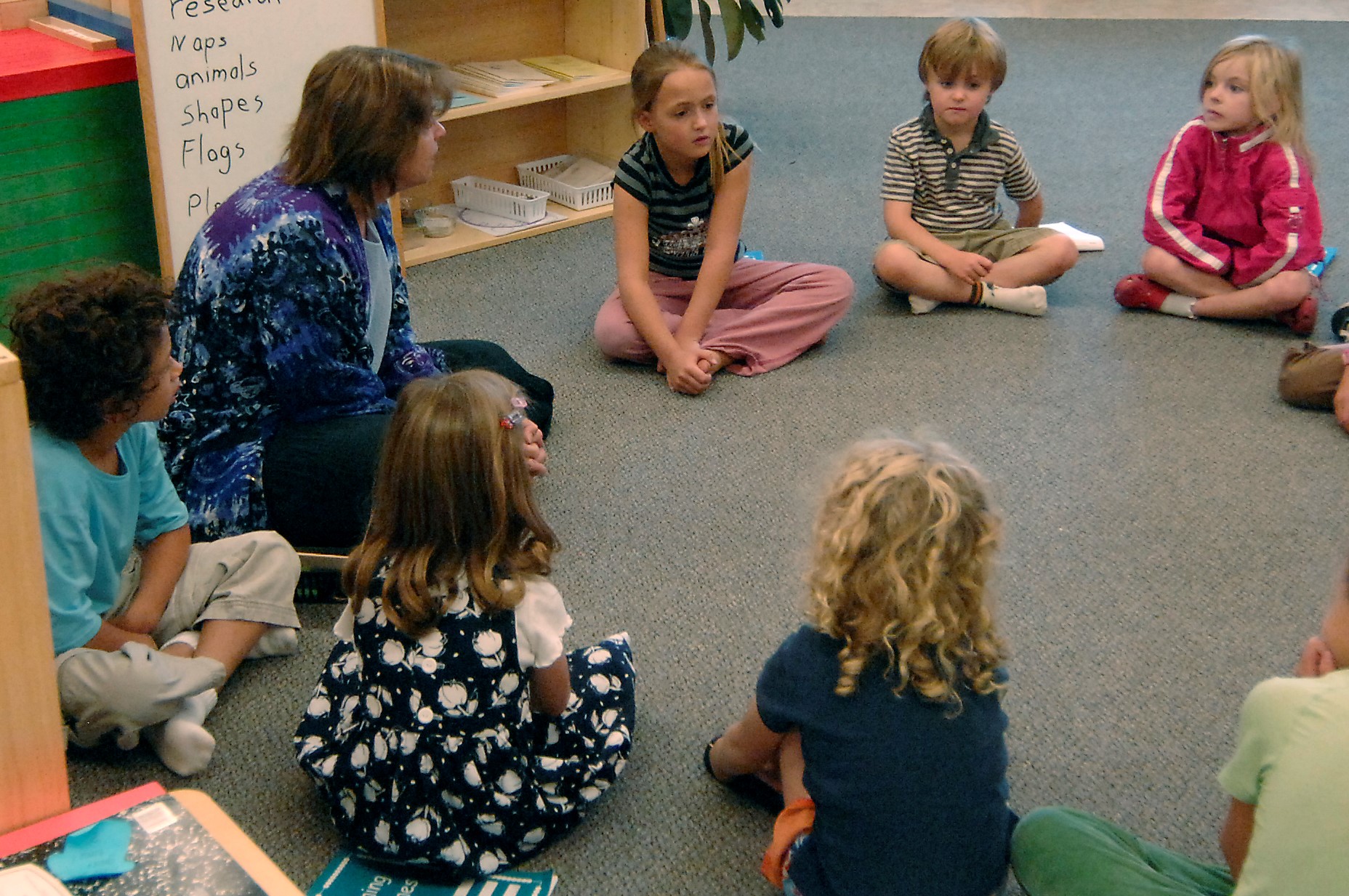 That's where I learned something else: I make a lot of assumptions. That 6-word story made me think of a lost child; perhaps lost dreams. Certainly heartache. But what if it were something different?
What if it were that the shoes were planned for a boy, but a baby girl arrived? What if it were that the parents bought the shoes, then had a child who preferred toes in the grass…and they decided her passion for a barefoot experience was more important than forcing shoes on her feet? Wouldn't that be a joyful statement of seeing the child within and allowing her to be herself?
I also learned how much I love my work as an Instructional Guide for the Center for Guided Montessori Education. (There is no plug coming; I promise!) I learned, from an experience that allowed me to "see" more deeply into them and myself, that the CGMS model of training allows me to learn both with and from my adult learners. As I read their reflections and assignments this week, I got to see more deeply into their lives through a writing activity: a Very Short Story (VSS) of 6 words or less. Their VSS offerings allowed me to see, to become curious, and to seek support for writing my own VSS. Later this week, when I send their weekly note, I'll share mine with them in gratitude for their teaching and inspiration. I will let them know that they modeled courage and vulnerability and that inspired me to write. I will thank them for being dedicated learners, whose words encouraged me to give this new writing style a try.
Which brings me to this morning's reflection: How do YOU model being a learner? I suppose that begs the question: ARE you a learner? What hobby, what experience, what passion are you pursuing? Do you share it with your students? Modeling a passion for learning may be your greatest opportunity for inspiration in your classroom.
The enthusiasm I felt sharing my passions for music, history, botany, geology, baking, sewing…a seemingly endless list of possibilities… has connected me to a lifetime of sharing and inspiring students, young and not-so-young, in a lifetime of joyful, joy-filled days.
What will you learn today? How will you share it? How will it be just the inspiration your students need?